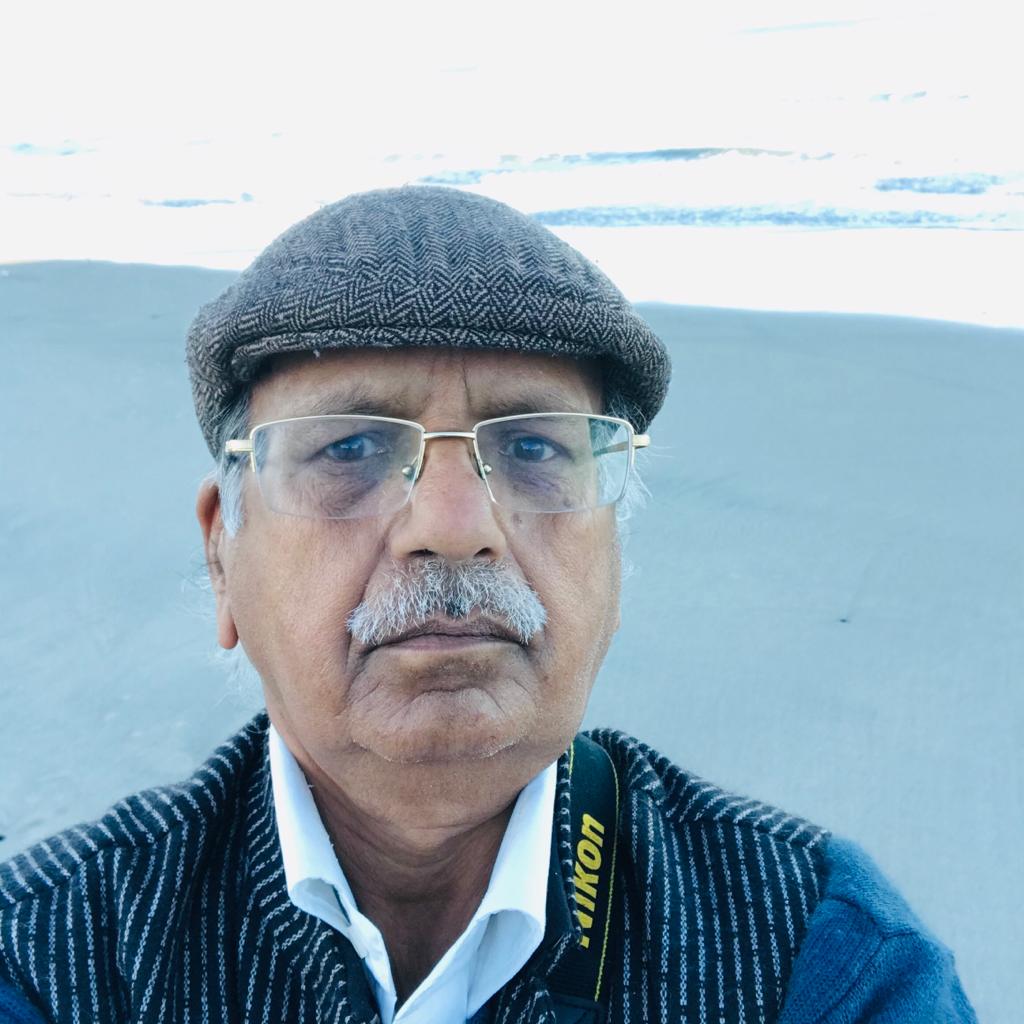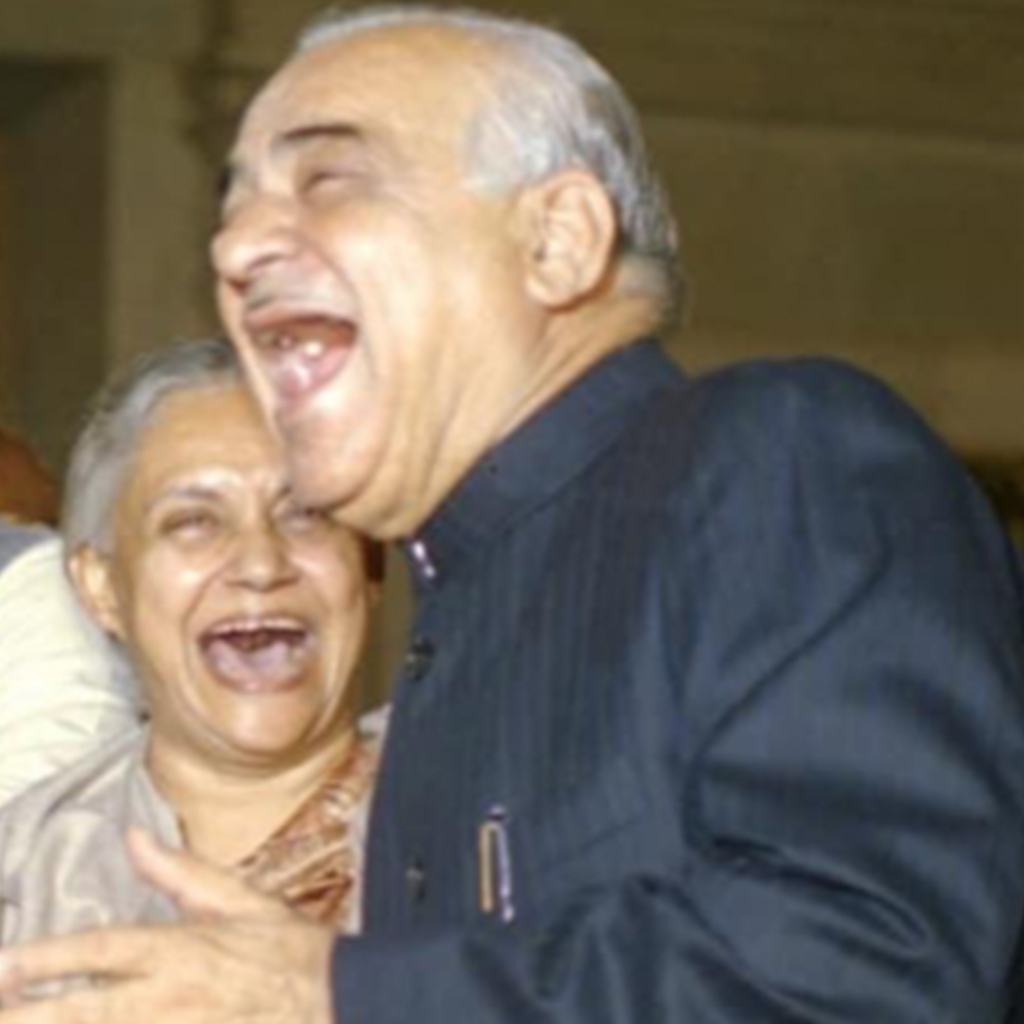 Our club activities resumed on September, 09, 2020 after a gap of five and a half months, after the declaration of unlock 4, by GOI notification. We all know the sufferings and do not wish to recall those dark days. Let us look forward.
We know, digital tools have given us an important lifeline, but this is also true virtual world can't replace the physical world. So why one should cry? I request my all senior members to come forward with their friends at the club donning a face mask and maintaining a physical distance of 2 meters, wherever possible, keeping themselves and others safe too. You are all welcome after 2 pm to sit in resto-a-bar, take a cup of coffee/tea and cookies at a half a price and chit chat. You know, New York, Los Angeles and San Francisco club and restaurants have been welcoming their patrons and giving them a chance to relieve their recent unpleasant memories of the pandemic. We have ample space to walk in lawn too with adequate set-ups.
We know, neighborhood support network has provided older people with sympathetic ear and has shown care & compassion providing small favors and even emergency loan. Those who lived alone, far from family, relatives and friends, these network connections helped them remain independent. It is true, many of us have been avoiding socializing in religious places, park and coffee shops. But now, time has come and we the members need to learn and survive with covid-19 and say good-by to isolation. As per data, isolation has already taken 13,200 dementia deaths in US alone and there has been a rise in mental health concerns world-over with depression and anxiety.
PLEASE Don't forget and take your elders to public spaces park, garden, bar coffee house that inoculate against the loneliness. Why I say so? My mentor late Mr. Madan Lal Khurana used to convey- "keep fit yourself and your elders healthy, don't leave them in isolation". He was instrumental for getting me this land allotted from DDA and late Mrs. Shiela Dikshit, another great leader of Delhi helped me to obtain all relevant NOC & licenses from respective governmental bodies.
Stay healthy be cheerful
I ADMIRE & LOVE BOTH AND SO MY CLUB MEMBERS.
Sd/-

Lalit Mohan Bansal
CLUB CHAIRMAN
17 NOVEMBER, 2020